Listen to Gay Erotic Audio with Free Trial
You will get instant access to a few erotic audio stories. Use this account to try our service and see if it is the right one for you. Our service should work with all modern devices with internet access, but you do not have to take our word for it. Get the free membership and make sure that everything works for your system.
Free means that you have nothing to loose.
Join for Free Now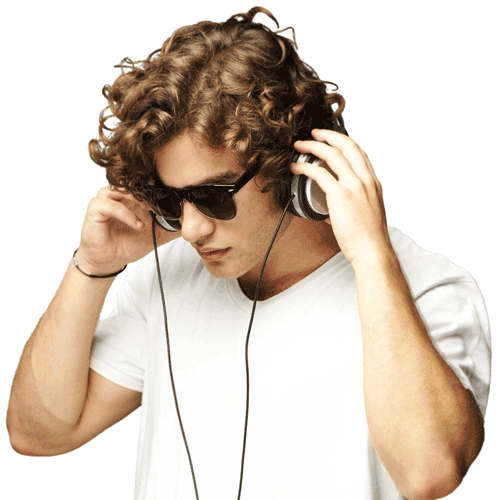 Benefits of Erotic Audio
Top Reasons to Join
Use Your Imagination
Close your eyes and let your brain conjure up the story. Live the story. Go beyond the limitions of simple porn videos.
Smart Phones and Tablets
Play our audio files on any smart phone or tablet. You can even download the files and listen later without data charges.
Free Your Hands
Listen to the audio story and play with yourself. Close your eyes and imagine you are actually part of the story.
Escape Reality
Forget the troubles of your life and escape into a world of sexual encounters. Let your mind wander and relax.
Better Orgasms
When you active your mind, you can also reignite your orgasms. Imagine the scenario instead of just watching the actors.
Listen Anywhere
Take our stories on the road. You can bring them along in your car or use on any device that you can play our audio files on.
Listen with Your Partner
Listen to a story while you are having sex. No need to constantly watch the screen. Let the story ignite you and your love life.
Read without Reading
It shouldn't be a chore. Revel in a story without having to read it. You can also listen as you multi-task.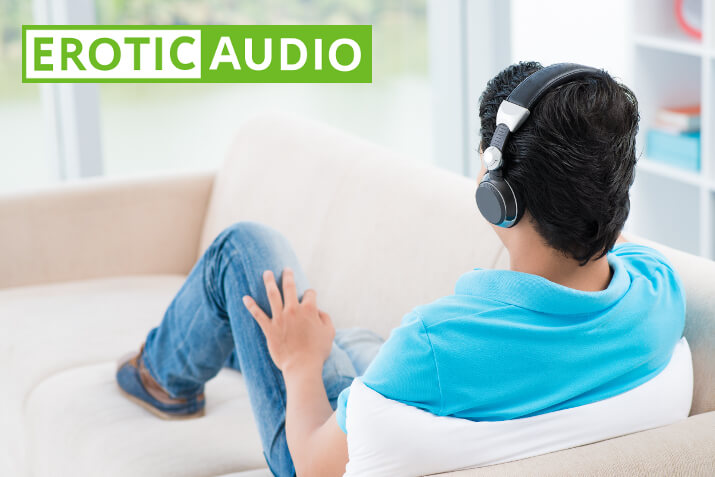 There are three memberships. The free membership gives you access to a few stories with occasional updates. Subscribers see a story added to their account every week. Premium members receive a new story every day.
All members can buy packages, where a one-time payment grants you access to the stories.
Create a free account and see you on the inside!