Erotic Audio
Dim the lights & press play
Lean back, close your eyes and let our erotic audio take you on a ride. Maybe it's time for a steamy encounter? Perhaps you get to pretend you're someone else? Possibly, even do something you would never dare to in real life?
Login with Google, Yahoo, & PayPal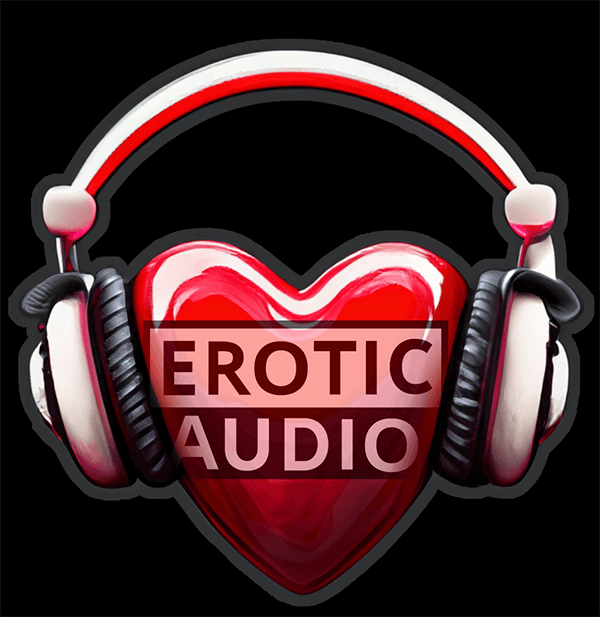 What's Erotic Audio?
We're always open to exploring new audio types and formats and adding things you want. The concept is still evolving, and we're open to embracing the changes to come, hopefully together with you.
If we were forced to define what erotic audio is, it would be audio that aims to arouse or even satiate your sexual wishes and pleasures. Just describing or relating to something erotic is often enough.
Today, what you'll find on the inside is primarily audio sex stories, which we categorize as either narrating, storytelling, or voice acting. Narrated stories are read with a relaxed and calm voice, whereas voice-acted stories let the voice artist act out roles in the story. Storytelling aims to mimic a person telling you a story instead of just reading it aloud.
Audio that causes relates to or satisfies sexual desire and pleasure.
Ready for it?
Benefits of Erotic Audio
Top Reasons to Join
Use Your Imagination
Close your eyes and let your brain conjure up the story. Live the story. Go beyond the limitions of simple porn videos.
Listen Anywhere
Play the audio on a road trip, listen in your car or use on any device that you can play our audio files on.
Free Your Hands
Listen to the audio story and play with yourself. Close your eyes and imagine you are actually part of the story.
Escape Reality
Forget the troubles of your life and escape into a world of sexual encounters. Let your mind wander and relax.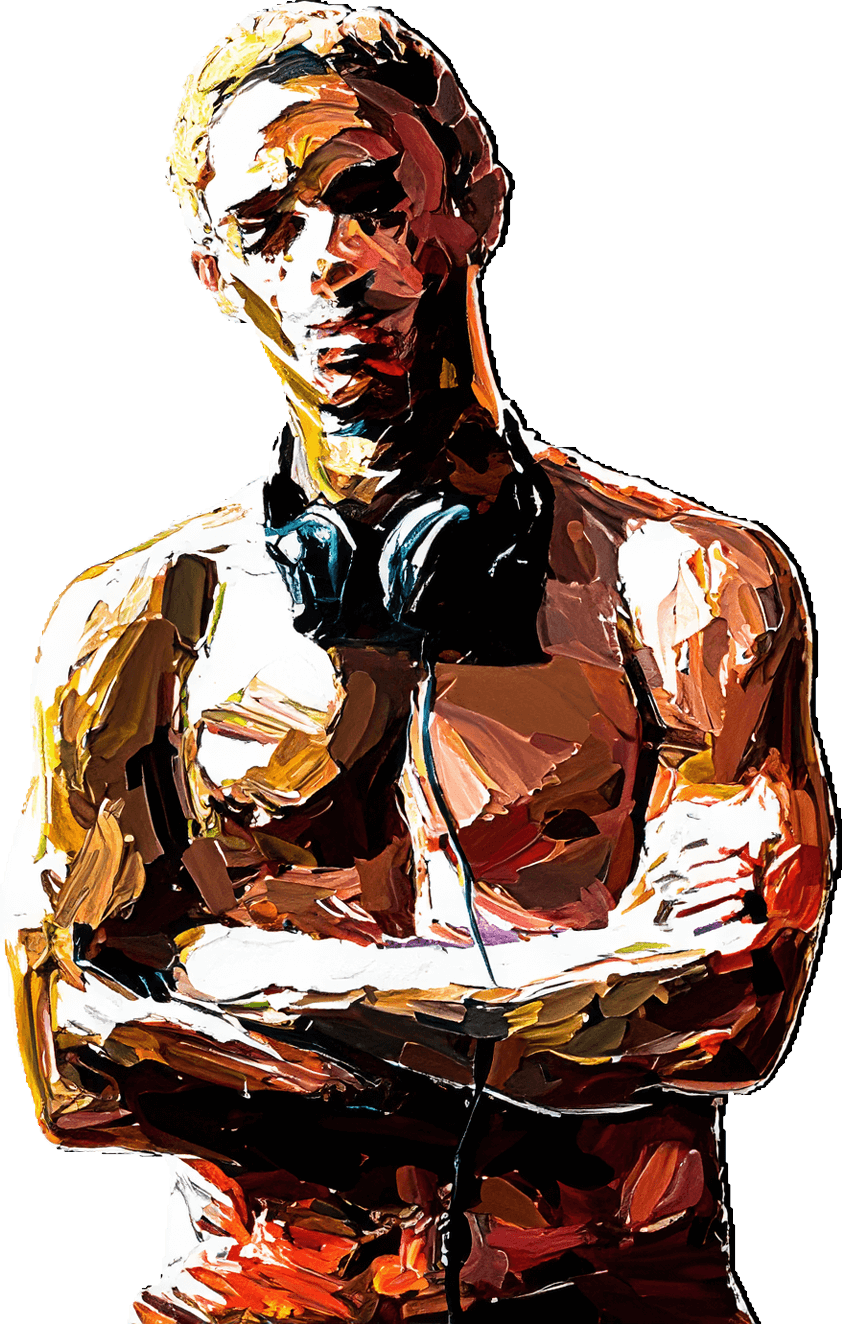 Better Orgasms
Active your mind and reignite your orgasms. Imagine the scenario instead of just watching the actors.
Read without Reading
It shouldn't be a chore. Revel in a story without having to read it. You can also listen as you multi-task.
Listen with Your Partner
Listen to a story while you are having sex. No need to constantly watch the screen. Let the story ignite you and your love life.
Smart Phones and Tablets
Play our audio files on any smart phone or tablet. You can even download the files and listen later without data charges.